This article is about the importance, advantages, and reasons you need Google Webmaster Tools (now Google Search Console) for your Flatsome Powered Website.
My previous tutorial was about how you can easily set up Google Analytics in your Flatsome Theme. It'll help you to decrease the bounce rate as well as increase your page views.
Flatsome is a highly optimized SEO WooCommerce theme for your online store. The theme is one of the best looking SEO optimized themes and has the features to match the leading WooCommece store builder plugin with full support.
Once you have your Flatsome theme installed, configured the rest of the settings, and start selling your products. You can proceed with the next step that is – setting up your Google Webmaster Tools.
Google Webmaster Tools is perhaps one of the most useful tools for SEO. It comes from Google itself and offers lots of vital SEO insights. This tool allows you to communicate with Google and give a lot of information about your website.
The tool adjusts many aspects of how Google sees your website including internal and external links to your site check the keywords visitors typed to land on your site, see your site's statistics, click-through rate for each keyword, and many more.
What are the advantages of Google Webmaster tools?
Using this tools can provide your Flatsome powered site with multiple benefits. The best thing is it's free of charge. If you are a website owner and you are not using this tool, you are missing out on a lot of features.
It can give you give you a lot of features to make your SEO job easier and effective by giving you a lot of information about your website. You will have the following advantages by using this tools –
Learn which pages to enhance or use for conversion.
You can maximize your content.
It helps to increase website traffic.
You can see where you went wrong.
Keep track of incoming links.
So why do you need Google Webmaster tools for your Flatsome powered theme?
Here's some good reasons on why you need to use the tools if you are not already using it –
1. You can verify your business in Google My Business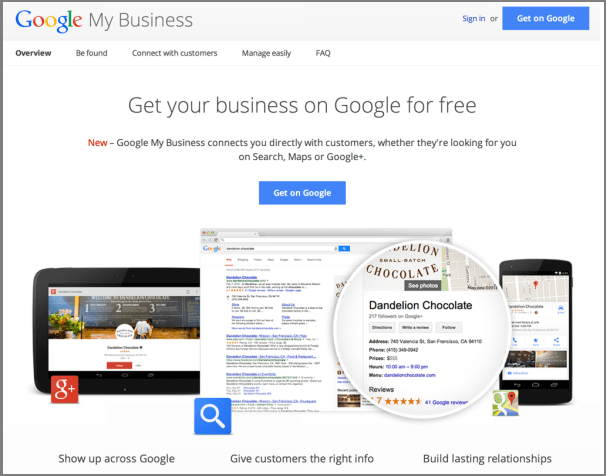 Google My Business verification is now instant. You can instantly verify your business listings if you are already verified your business website with Google Webmaster Tools.
In the past, verification had to be done via Postcard. It was required to create your business listing and enter your business address. Then Google would send you a Postcard in the post with a PIN number that you entered.
But now you can instantly achieve all this. In order to be verified instantly, your business website must already be verified with Google Webmaster tools. It's a very powerful tool for all Webmasters.
If you haven't claimed it, do it right after you set up Webmaster Tools.
2. Find out what Google thinks your Flatsome powered website is about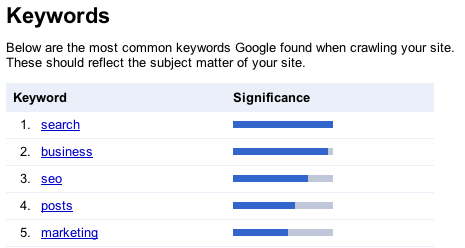 It's hard to step back and look at it objectively when you spend a months or years on a website. You may think you know what your site is about. But can you look at it through the eyes of your users? Can you look at it the way Google does?
You'll probably discover areas in which your website needs work, if you can look at your website the way Google does. Also, you can see your Google's perspective and will be able to target the areas that need improvement.
Google Webmaster Tools is the go-to resource for lots of valuable information. To ensure that it's being indexed and returned by Google, you should sign up for your website with Google Webmaster Tools.
Once Google sees your website you need to find out what they are going to see when they look at it. This Webmaster tools can help you to go the extra mile.
3. Find out which positions on the search you are ranking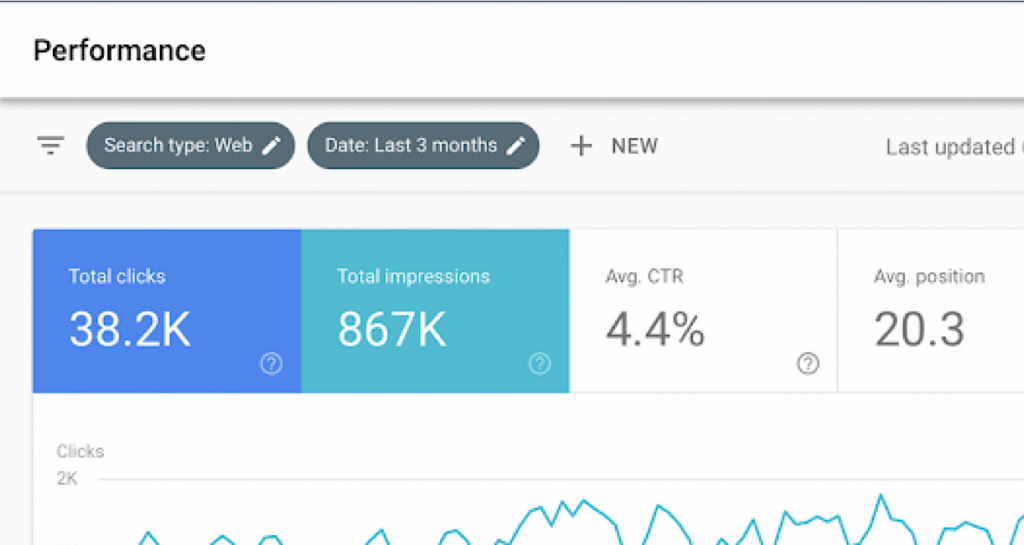 It's not difficult to check where your website ranks in search engines like Google. One of the best ways to see the ranking potential for a website is to see what it already ranks for.
There are many online rank checkers but you don't need the paid tools if you only need the basic information. The best way to check your website ranking is Google Webmaster Tools. It gives you basic idea of where you are ranking for certain keywords, clicks, queries, impressions, and click-through rates.
The tools is much more useful and vastly more insightful. Make it a priority if you haven't set up Google Webmaster Tools yet. It will present you with an in depth coverage of all the keywords you are ranking for.
There are a number of ways through which you can improve rankings of your website built with the Flatsome WooCommerce theme.
4. Discover problems with your Website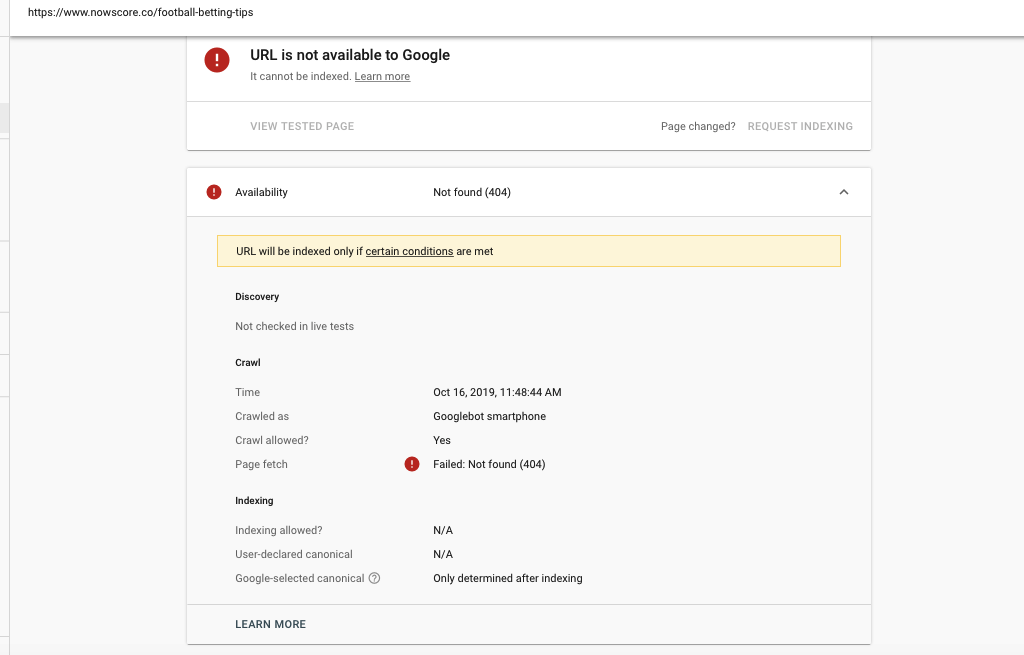 Flatsome theme is well documented and very insightful at this stage.
But Google Webmaster Tools can give you insights into how your website performs and what you can do to keep Google's attention. The tool will inform you about any technical structural issues with your site.
It will let you know if you have any broken links, downtime with your website, how many pages have been indexed, what crawling issues Google has had and many more. You'll get an in-depth look at exactly what is going on.
An incorrect URL parameter can impact negatively on how your website is crawled. The tools will help you to keep tabs on their performance and make sure they are not pointing Googlebot in the wrong direction.
5. See how fast your Flatsome powered website is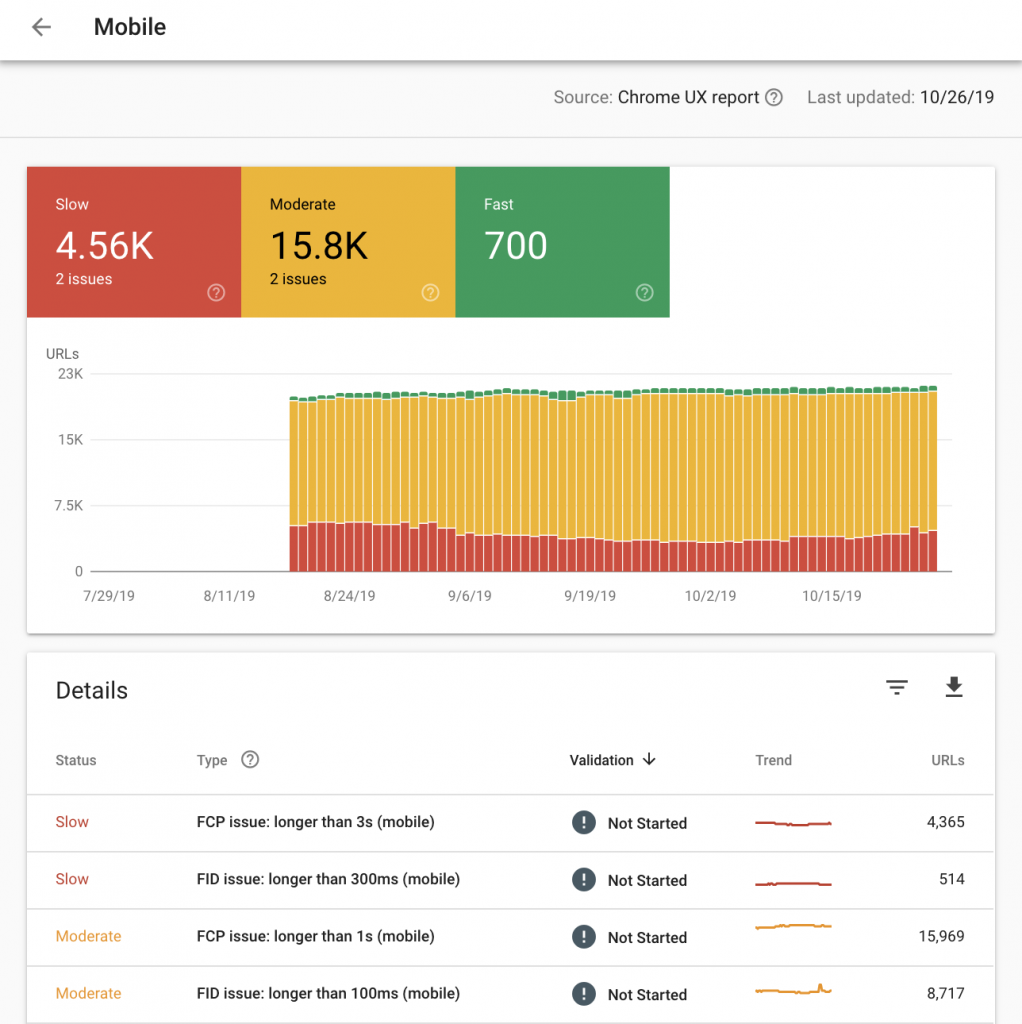 Google has created a handy tool in Google Webmaster Tools to give you an insight into how Google can load or crawl your page. This tool will identify any areas of improvement such as prioritizing content, optimizing images, removing excess JavaScript and etc.
The faster your website loads, the faster Google can come in and index it. Though the Flatsome theme is speed optimized and built as per SEO standards. The feature of Webmaster Tools shows you information about the speed of your website and suggest to make it faster.
Moreover, it lists out specific pages and their load time. With a nice graph, the tools show you if your site is getting slower or faster. It also provides tips on how to improve those pages.
It's always great to get some extra snippets and if you are using Google AdWords for online advertising, this one is wonderful.
6. More insights into your AdWords Campaigns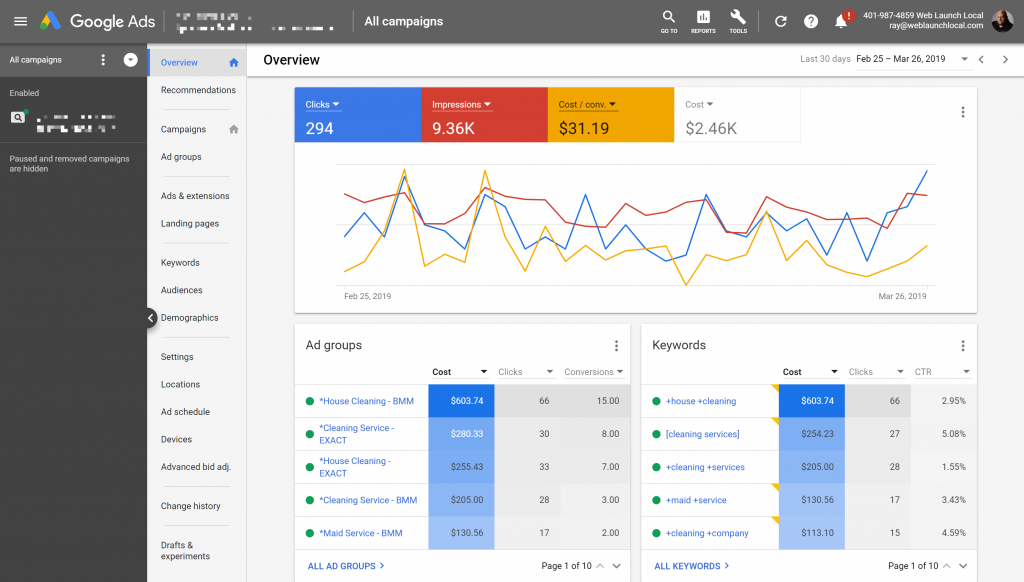 To get more insight and analysis, you can link both your Google Webmaster Tools and Google Analytics to your AdWords account. In case you have a third party tool for running your campaigns, let them know you have set up Google Webmasters Tools. So you can correlate some more traffic statistics.
The results will be even better if you use Google Webmaster tools together with Google Analytics. Because you can access your webmaster tools data directly from Google Analytics. So, you could easily integrate it with Google Webmaster tools with just some more effort.
Please note that, you are highly recommended to use same Google account to make life easier.
Building a website with the Flastsome theme is easy but promoting growth and brand identity is not an easy task. But Google Webmaster Tools can make it possible. Now you need to set it up if you haven't already.
If you need more contents on Flatsome theme or WooCommerce, let me know in the comment section. I'll write the next article for you.